EPCSA Workshops, 12th February 2014, Hamburg, Germany
On February 12th the European Port Community System Association (EPCSA) organizes the first Workshops for 2014 in Hamburg. There will be two Workshops held in parallel:
Workshop 1. E-Manifest / Reporting Formalities.
Workshop 2. Business Process Analysis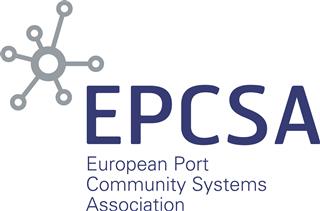 Tarragona Port Authority will attend Workshop 2 "Business Process Analysis" as this Workshop is the follow up to the Workshop held in Riga "How to develop a PCS". In representation of the MED-PCS project, two of the members of the project in Tarragona Port Authority will participate in the event.
We will keep you informed about the development of the Workshop through the @MEDPCSProject Twitter account. Join us! Follow us!